If you want to stay competitive in the world of online advertising, it's important to know what your competitors are doing. Knowing what your competitors are doing in online advertising will enable you to understand market trends, their marketing actions during highlights (Christmas, black friday, sales...), discover opportunities and gaps in your own strategy, and ensure that your own online advertising stands out from that of your competitors.
Except that marketing tools for detailed competitive analysis are expensive, often come with strings attached, and if you only use them occasionally, they may not be worth it for you. But did you know that on many platforms you can see your competitors' ads for free and without any special tools?
In this article, we'll show you how to do this for Google Ads, Meta Ads (Facebook and Instagram), LinkedIn Ads and TikTok Ads, all while avoiding technical terms.
Monitor your competitors' Google Ads campaigns for free
Let's start with Google Ads, which is often the biggest advertising network for your competitors. To keep things simple, I'll use Apple as an example.
Do a little research until you come across an advertisement from the competitor in question.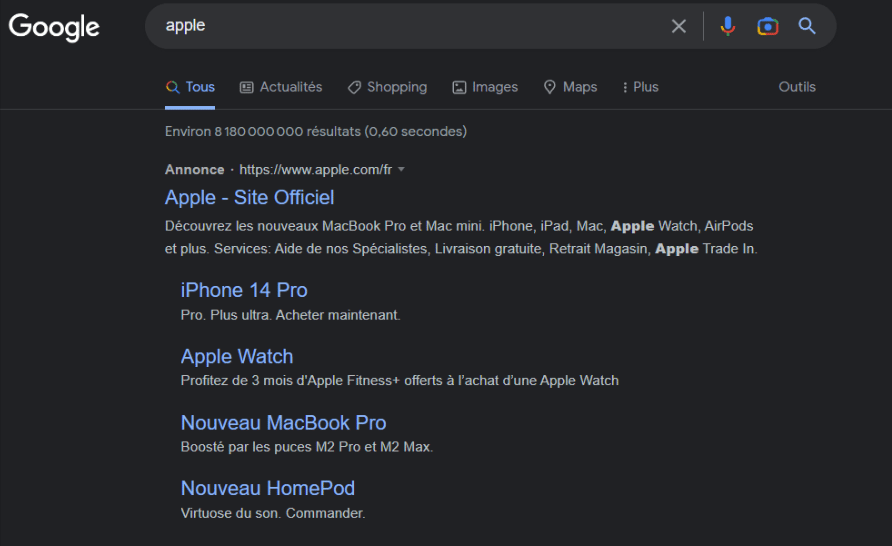 Then click on the little down arrow and then on "About this advertiser".
Click on "See other ads" that this advertiser has displayed via Google.


Tadam! Here you have a list of your competitor's current ads. You can even sort them by date, location and format.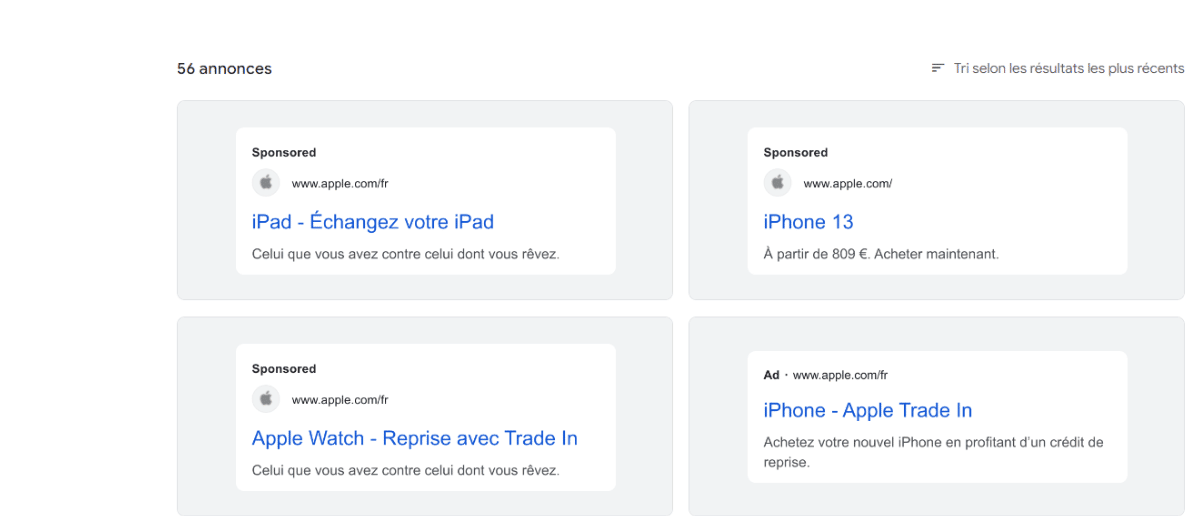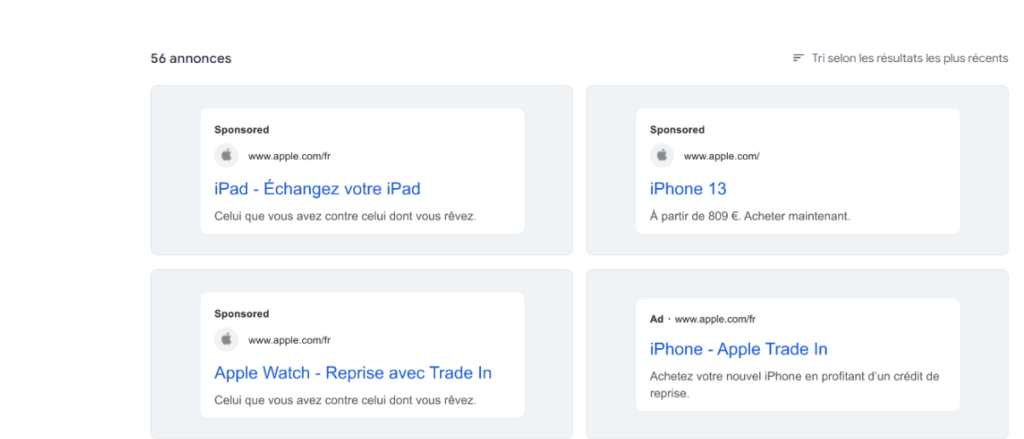 Monitor your competitors' Meta Ads campaigns (Facebook and Instagram) free of charge.
The procedure for Facebook or Instagram is quite similar. Let's change the example (Apple obviously doesn't do Facebook advertising as I write this article so I might as well show another example) and take the newspaper Le Monde:
Go to the Meta advertising library: https://www.facebook.com/ads/library. Please note that you must be logged in to Facebook to access it.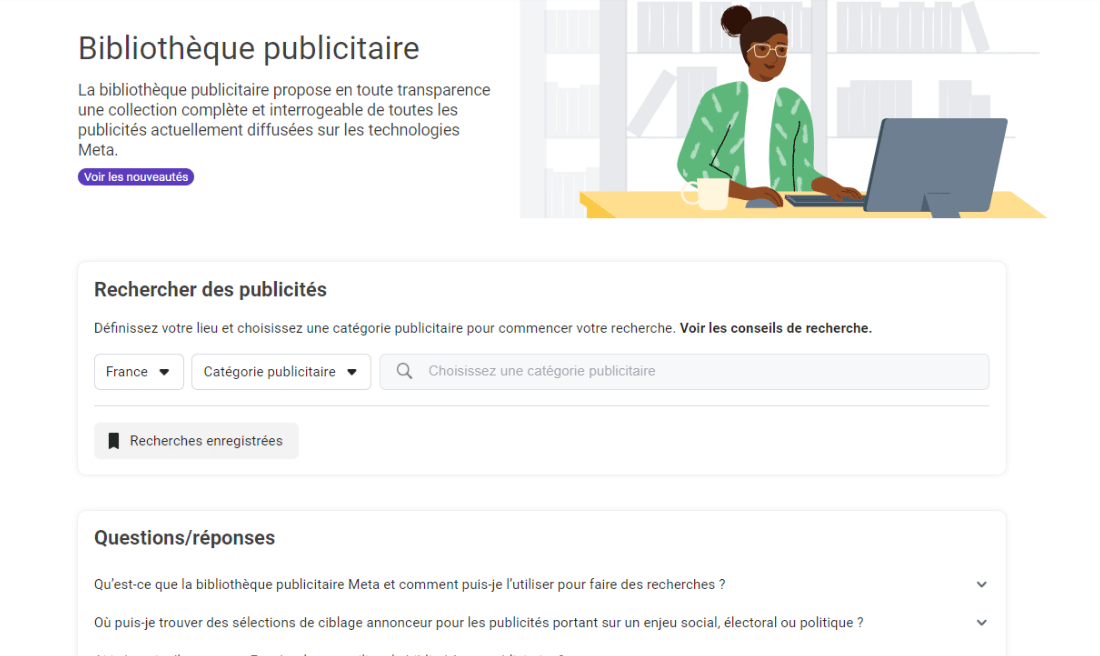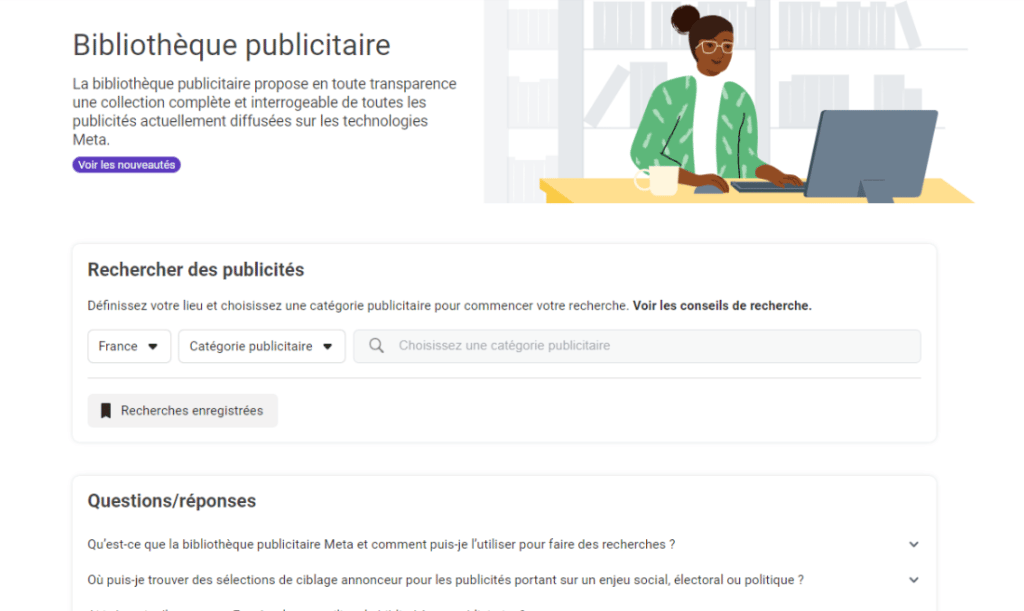 Click on "Ad category", select "All ads", then type the name of the ad account you wish to inspect and click on it in the list of choices that opens.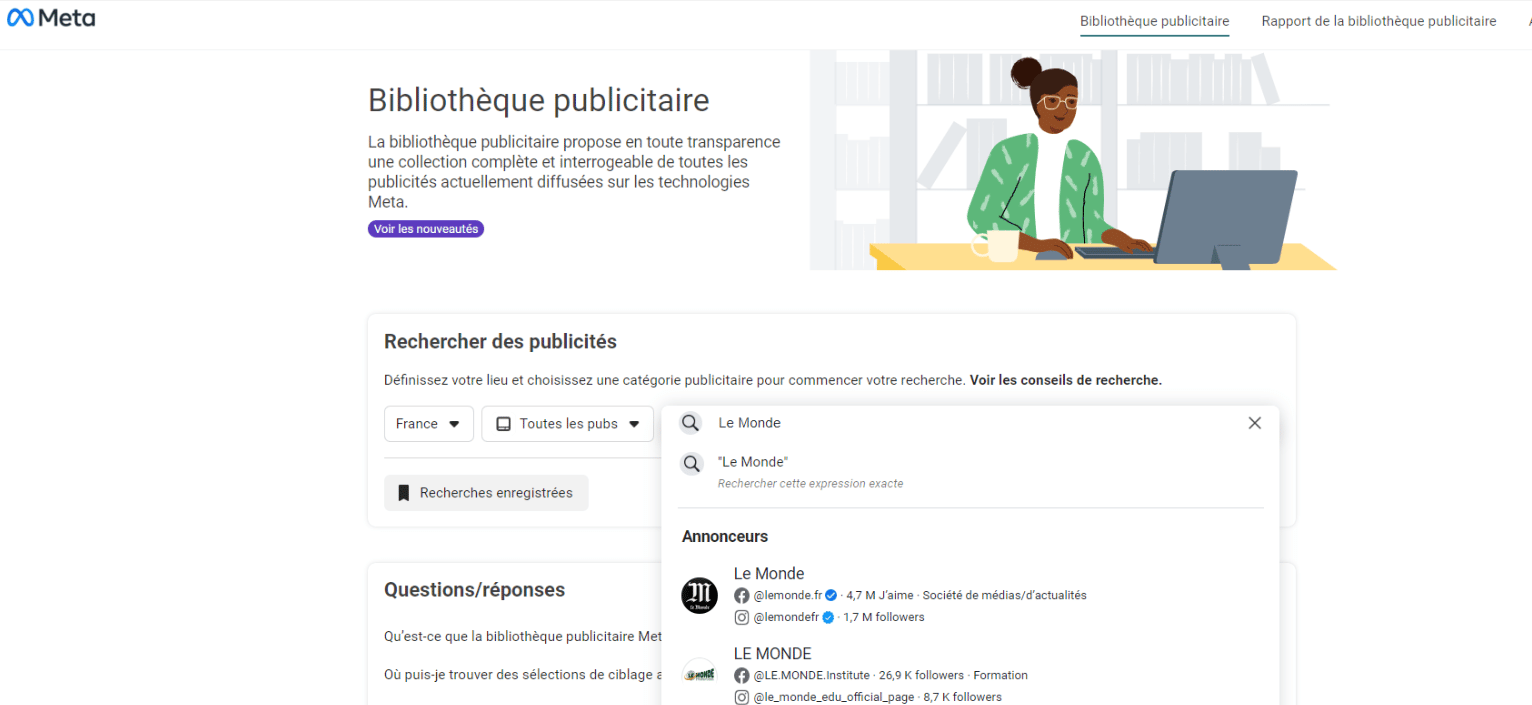 And that's all there is to it!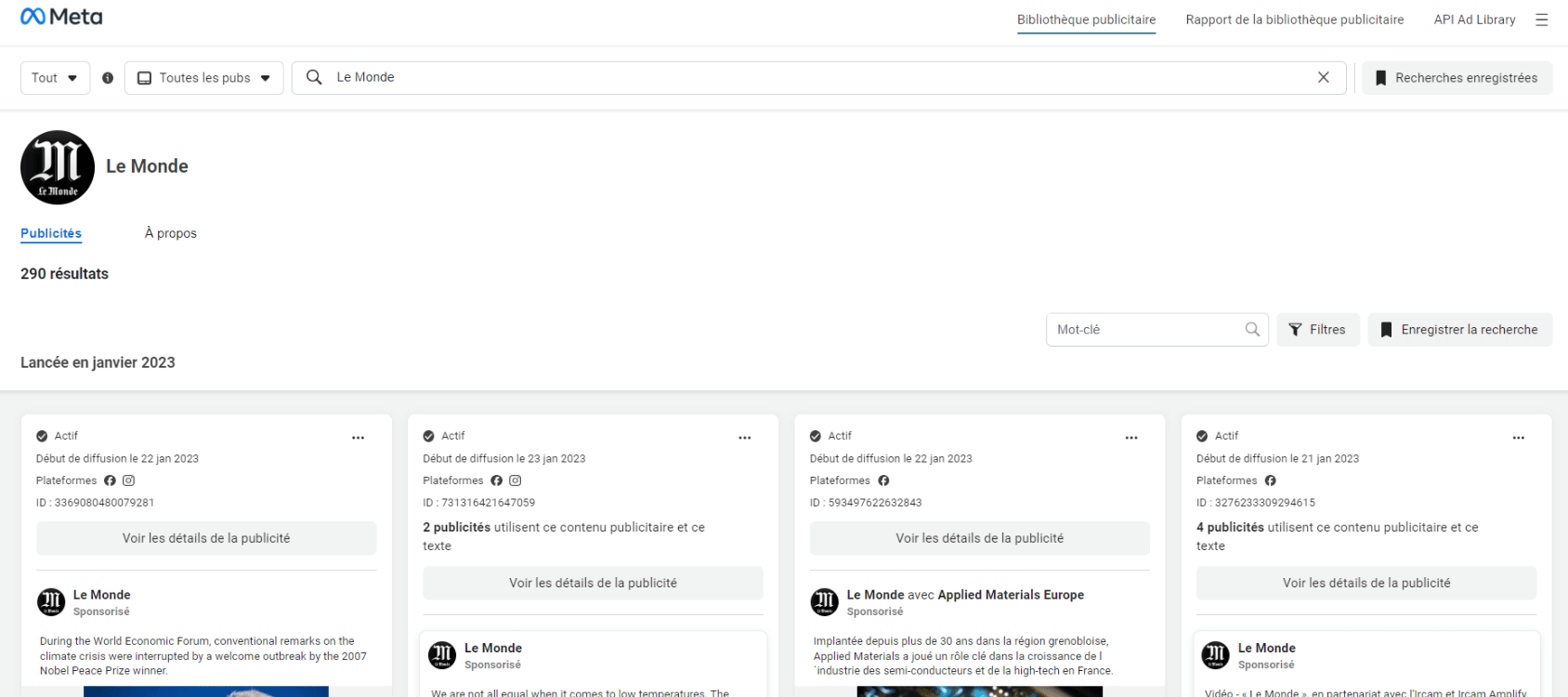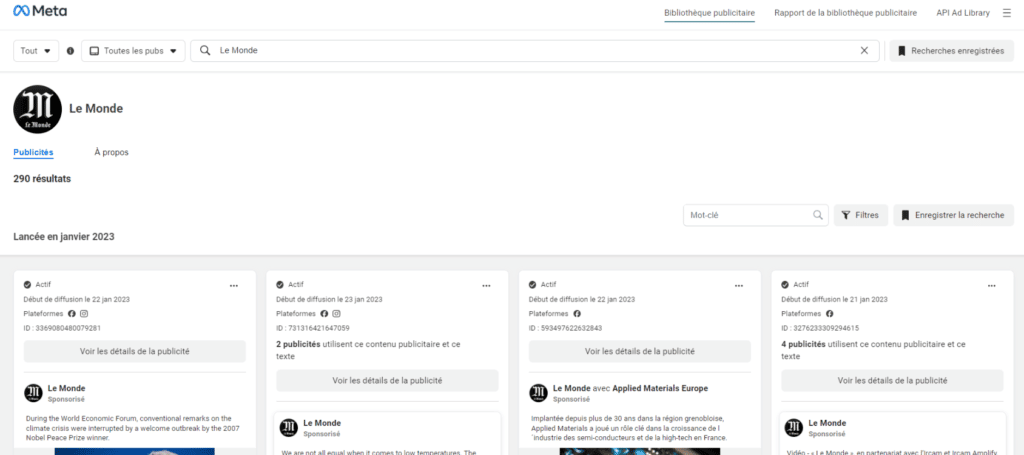 Like Google, you can also access this page from ads and from the advertiser's page, but I find this method more direct (you don't have to find any ads and this path is shorter than the one via the advertiser's page).
Monitor your competitors' LinkedIn Ads campaigns for free
Simply go to your competitor's page, then to Posts and Advertisements.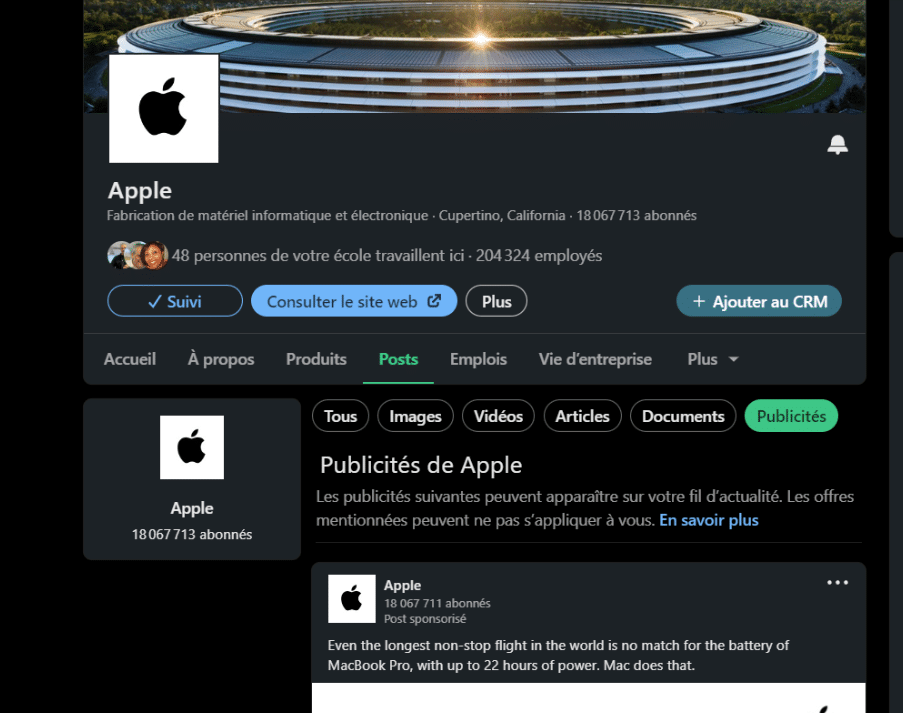 Monitor your competitors' campaigns for free on TikTok Ads
Very simple too, even if it only shows the best ads. Just go to https://ads.tiktok.com/business/creativecenter/inspiration/topads :


In the search bar, type your competitor's name and use the filters to bring up the ads that interest you.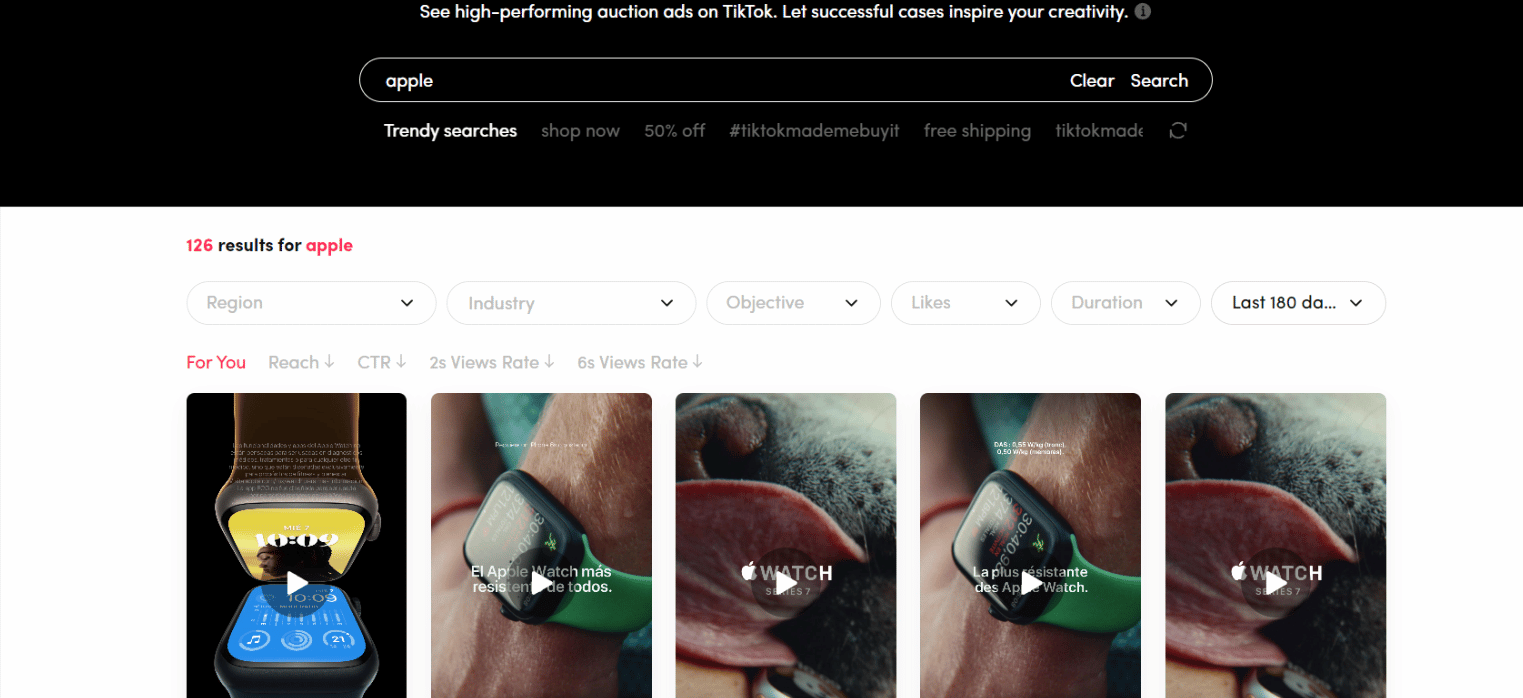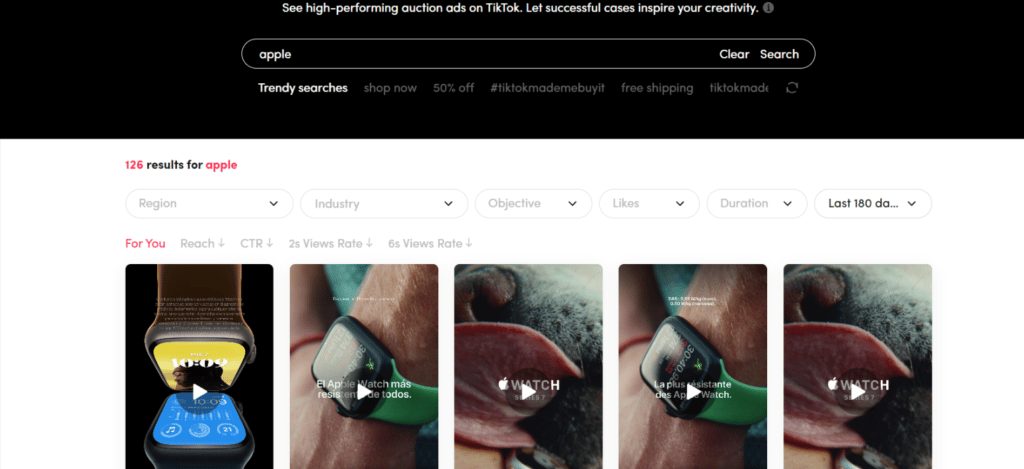 Use market analysis tools to go further
There are specific market analysis tools to monitor your competitors' online ads on just about any platform. Tools like Semrush, Spyfu, Similarweb, Hootsuite and dozens of others can analyze specific platforms and automatically perform competitive audits.
If you really want to detailed KPI analysis, we can't recommend enough that you don't just glance at your competitors' ads. A complete audit will provide you with more information on trends, the best content, the best performing days, what went wrong, etc., so that your competitors' mistakes and successes benefit you too.
But like everyone else, sometimes you're just looking for an idea, an overview, in which case these tools are very (/too) expensive. And that's when you'll have this little guide at hand to help you do just that ????