Creating a Google My Business (GMB) listing is an excellent way to gain visibility quickly and at no cost.
It can appear in two ways to Internet users in Google search results:
Directly in Google Maps enriched results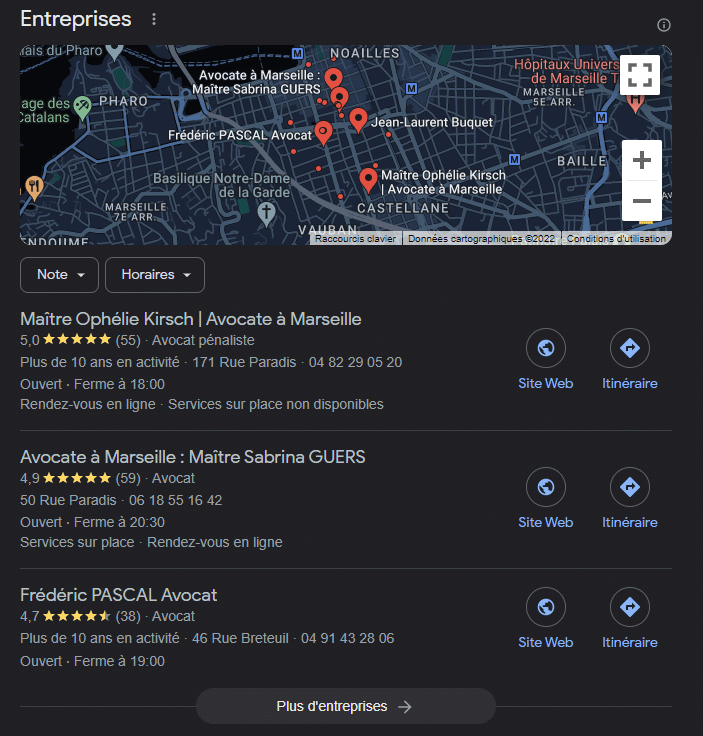 Or in the local files block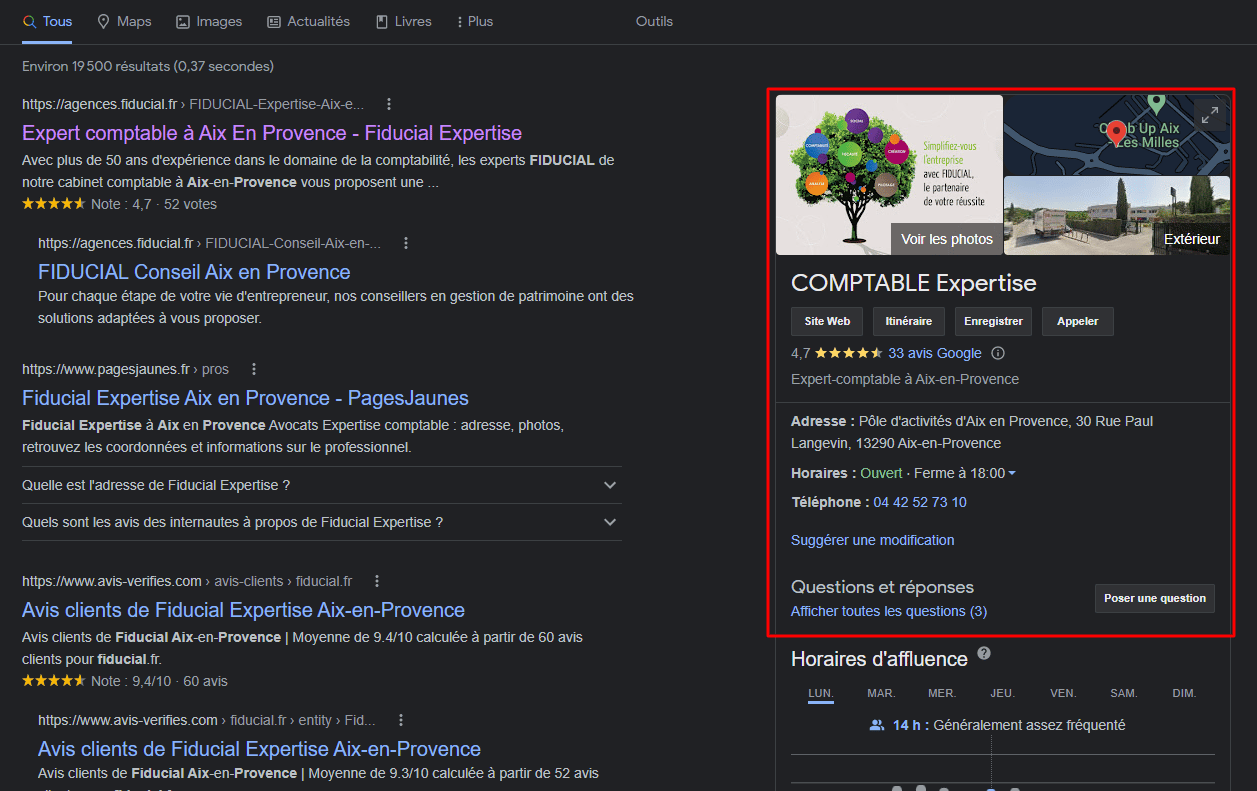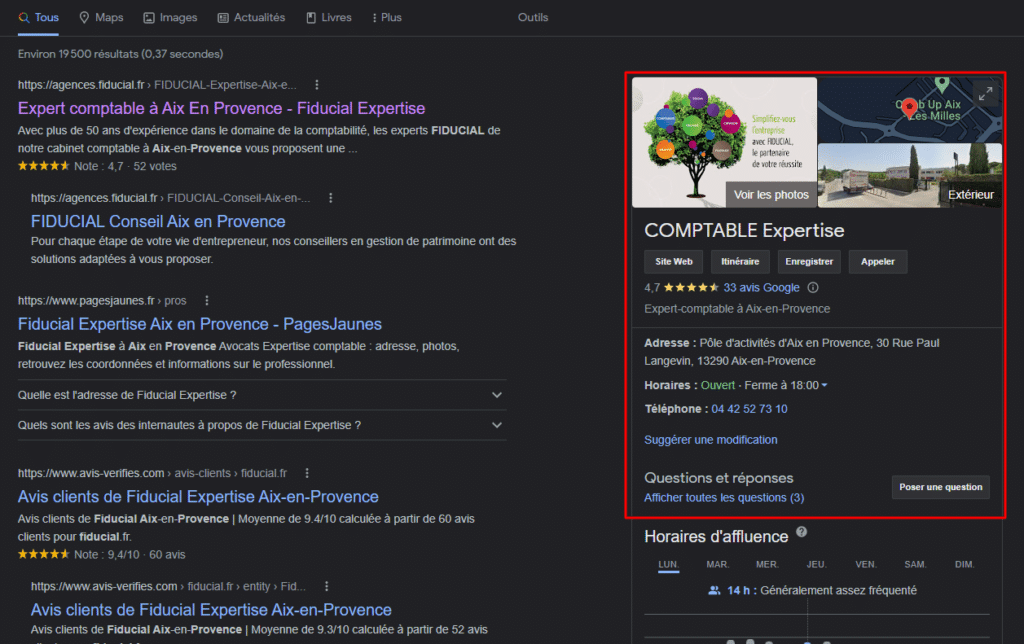 It allows Internet users to obtain information about your company, such as its location, contact details, reviews and ratings, services offered, opening hours, website URL, etc.
There are a number of ways to optimize your business listing so that it appears more often in search results. In this article, we explain how to create and optimize your listing.
Create your Google My Business listing
To get started, open your Web browser and go to Google My Business. Click on "Start" and enter the required information about your company. If you have several establishments, be sure to add each one separately. Once you've created your listing, be sure to verify it by following the instructions Google sends to the e-mail address you specify. Verification usually takes just a few minutes, but can take up to a day or two, depending on Google's activity.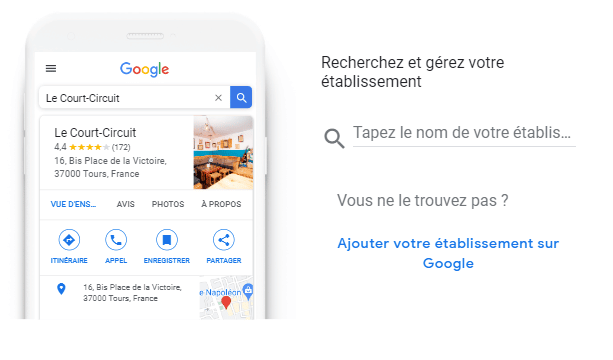 Place a high-quality profile photo
Your profile photo should be recognizable and reflect your brand. It can be your logo, a prominent product photo or a photo of your company's physical location.
We recommend not putting your logo first, and preferring a photo that highlights your company (premises, team, photo taken at an event).
Write a title and description with the right keywords
Contrary to popular belief, the description is not very visible on the site description. It does, however, play a major role in search engine optimization. So create a unique description that will make people want to find out more about your business, but remember to include relevant keywords to improve search rankings.
This example shows that we have tried to include the words ". Marketing Agency " " Google Ads " and " Facebook Ads "in our title.
Check your information
When it comes to optimizing your Google My Business listing, one of the most important steps is to ensure that all your information is accurate and up-to-date. This includes your company name, address, phone number, website URL and any other relevant contact or operational details. Accurate information is essential if potential customers are to find you quickly and easily.
It's important to be proactive when it comes to regularly checking your information. Changes in opening hours or contact details should also be accurately reflected to avoid confusion for customers trying to reach you. By staying on top of these updates, you can keep your listing up to date and ensure that potential customers receive the correct information every time they search for you online.
Encourage feedback
One of the best ways to optimize Google My Business is to encourage customers to leave reviews on Google. Reviews are an important factor in gaining more visibility, as they can make or break your ranking in local searches. This can be done directly on the Google My Business page!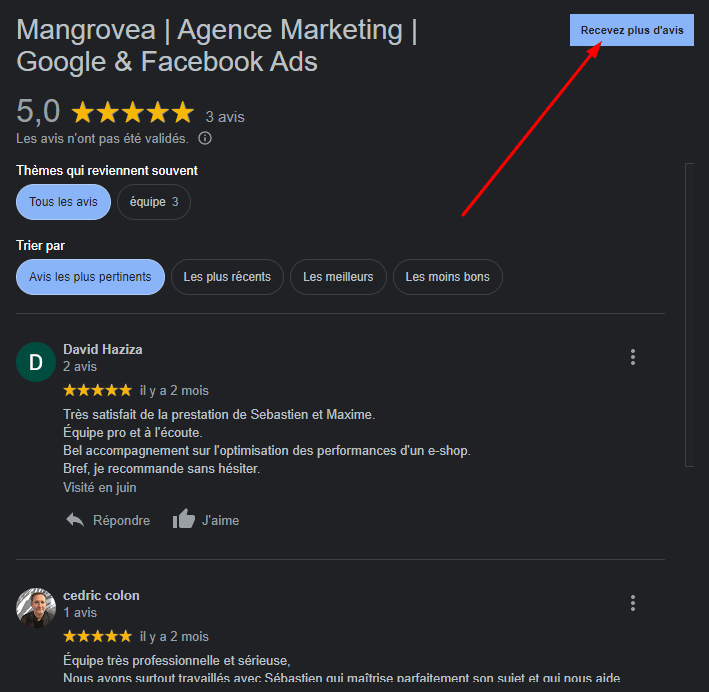 Use rich media content such as photos and videos
Rich multimedia content is ideal for drawing attention to your page, as it's eye-catching and engaging. Try adding photos/videos related to the products/services offered or events taking place on the company's physical site to give potential customers a better idea of what they can expect if they visit you in person!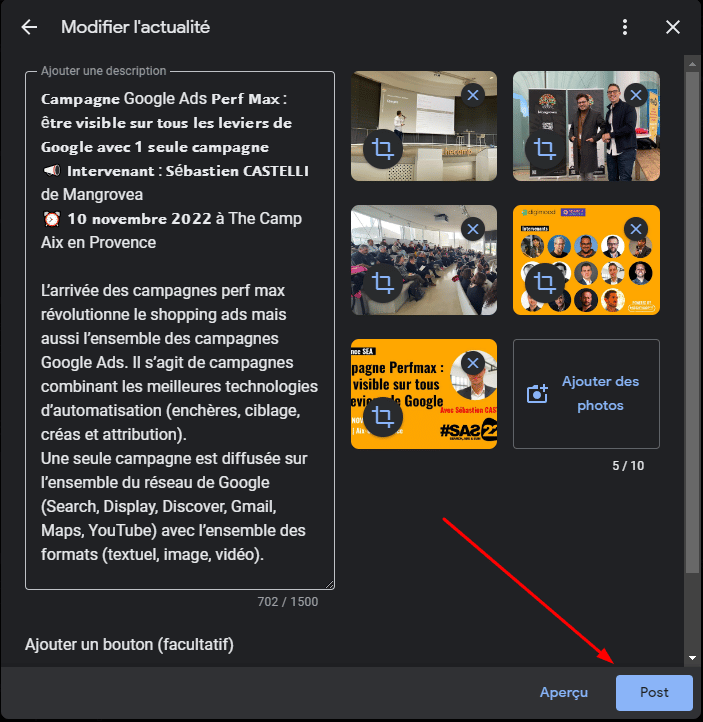 Use previews and reports
Take advantage of the information and reports provided by Google My Business to track performance data, such as views and customer interactions on Google platforms like Search, Maps and YouTube. This can help you determine the most effective content to attract new customers and increase engagement with existing ones.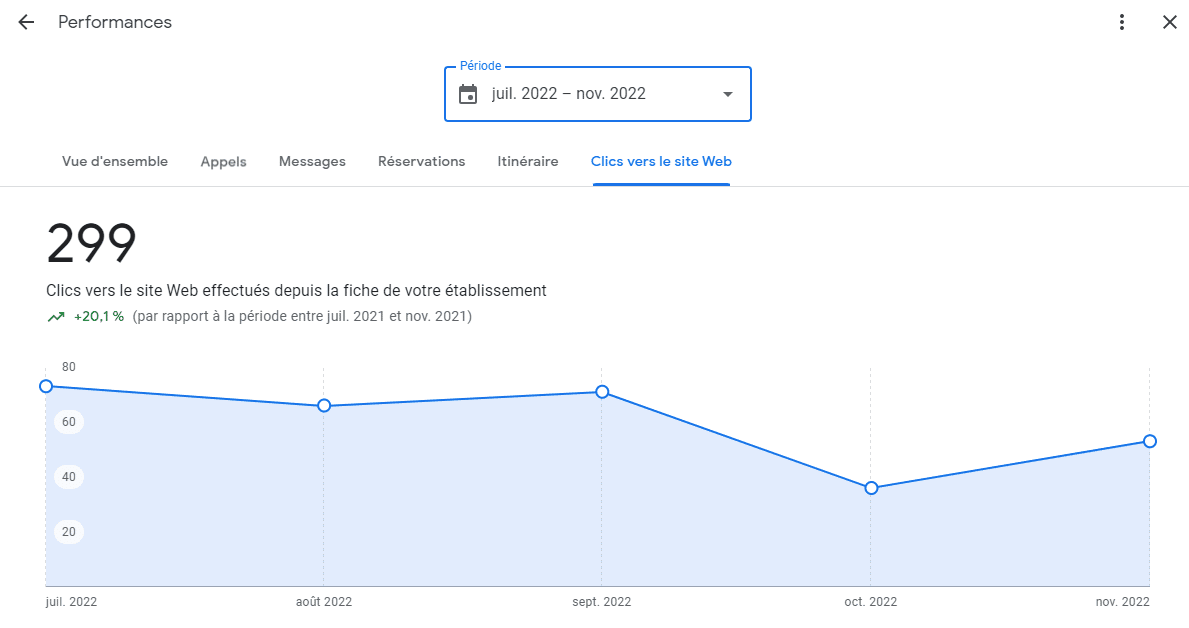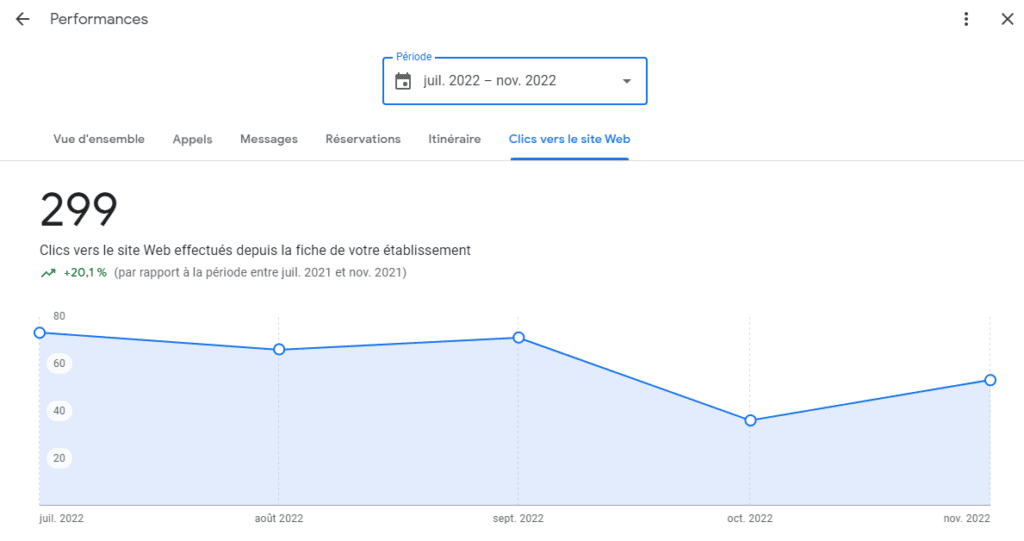 Respond quickly to comments and notices
Responding promptly to comments (which can be made on your published content) and reviews (customer reviews left in the Reviews section) not only helps build customer trust, but is an excellent way of adding keywords to your listing for SEO purposes.